company overview
o2h technology is a division of the o2h group which seeds new ideas in life-science, technology and green innovation by providing support to seed and early-stage companies with their software development requirements
about us
At o2h Technology, we specialise in customised product and special project builds covering all stages of the product development lifecycle including design, development and adoption.Located in Cambridge, UK and Ahmedabad, India, o2h Technology is a division of the o2h group which seeds new ideas in life-science, technology and green innovation.
The tech team has broad development capabilities and have an exceptional track record in delivering end to end projects covering Web, Mobile, Cloud, Software, AI and Blockchain.We use agile methodologies structured into short sprints to ensure quick and methodical development.
our culture
The DNA of o2h tech is centred around the nurturing of its people, values and culture, it reflects in the way we work with each other, as well as our collaborators and partners.Our set of values are centred around the speed at which we learn, innovation, teamwork, attention to detail, energy, delivery, integrity, and community.
our collaborators
We love working with and supporting early-stage entrepreneurs from around the world
Life Science

Life Science
Life Science

Tech/AI
Goals & Strategies

Architecture

Development
Quality Assurance & Launch

Support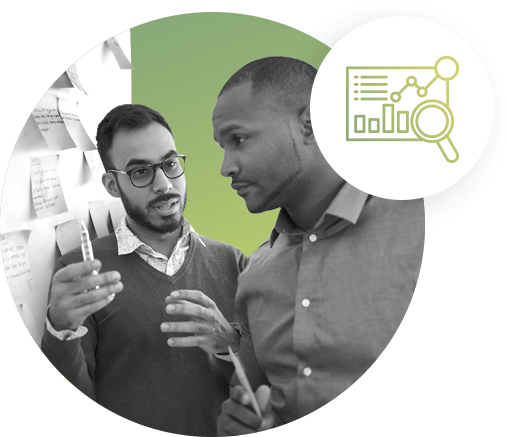 Goals & Strategies
During this phase we work with you to gain an understanding of your business and your goals. With the intelligence gathered, we work with you to scope out the best way forward and produce a requirements specification which guides delivery. This approach de-risks the project and provides timescales and cost breakdowns. This is followed by a detailed review of any existing technical architecture. We audit current technologies and existing systems, explore platforms and users, and investigate your business processes to understand your workflows.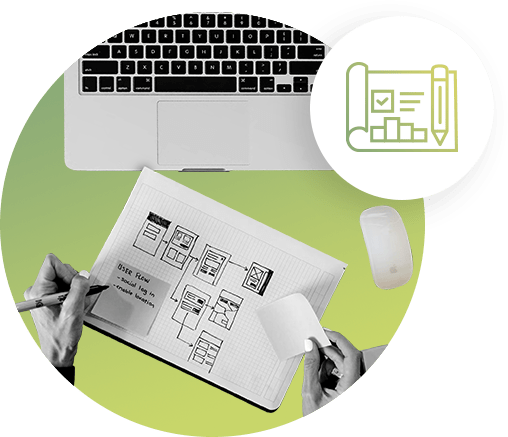 Architecture
During step two, we plan your new business processes and target architecture. Technology choices are explored and using our knowledge and expertise we find the right fit for you. We also map out any database schemas, understand data migration requirements, review required third-party integrations, and define any APIs needed.
Development
We believe in an agile approach to development with a continuous feedback cycle. We iterate and collect feedback at every stage of the development process and encourage a high level of involvement from stakeholders which results in greater overall satisfaction. The development process is project managed by us in its entirety and we put a clearly defined DevOps plan in place. Whether we're working with you on a brand-new product or software you already have, we can exercise iterative market testing to ensure the end user's expectations are exceeded.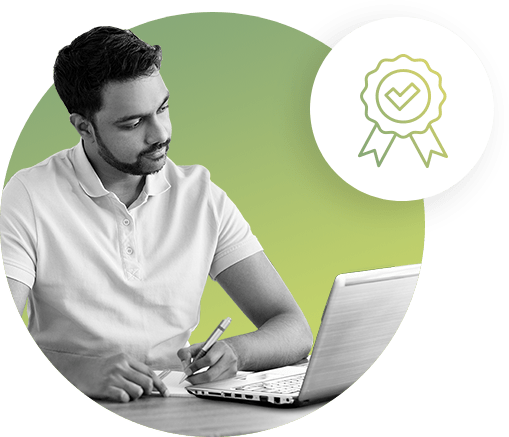 Quality Assurance & Launch
Testing is an integral part of our process, from Unit Testing through Continuous Integration, Alpha, Beta, and Acceptance Testing, your solution is comprehensively validated. Following this, any data migration process and third-party integration begins, pre-launch activities are executed, and your launch plan is actioned. Typically, this will begin with a soft launch, drawing in real-world feedback, before full release.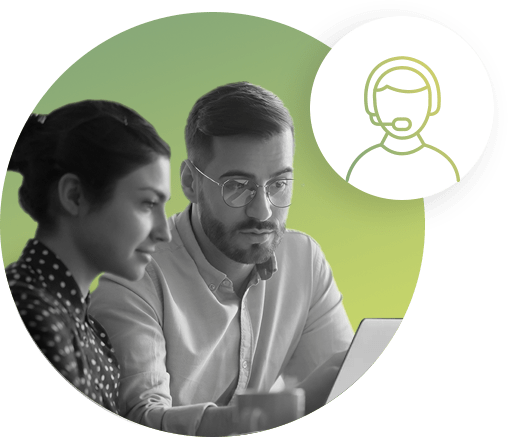 Support
Launch isn't where the partnership ends. Our dedicated team continue supporting you on post-launch activities, maintenance, and DevOps management. Development is usually just the start of your product's lifecycle and using detailed analysis of usage patterns and other metrics, we can help identify opportunities for enhancement and maximise your investment.
innovation conference
o2h group announced to the world India's first-of-a-kind conference for collaborative innovation in Science, Technology and Social Enterprise to be held in Ahmedabad, India. o2h group is collaborating with others in Ahmedabad to build a community of fearless innovators from a wide range of fields. The core theme of the conference is that innovations work best when people collaborate, share and work together across boundaries in their local clusters. o2h group is inviting passionate scientists, techies, entrepreneurs, social entrepreneurs, community-workers, artists, engineers, academics, investors, journalists, lawyers, accountants, architects and big businesses with a collective passion to design and shape new discoveries that impact society
Speak to a member of our team