the tech
kickstarter

competition

give your start-up a tech boost...

The competition is now closed. Winners will be announced shortly!
about the tech
kickstarter
We have launched the o2h kickstarter competition to provide a boost of tech software/web development to seed stage companies who have secured some initial funding and are looking forward to build MVPs, Web or Mobile apps to kickstart their digital journeys or supercharge their existing MVPs by expanding their functionality with additional resources.

At o2h technology, we love working with innovative early stage companies and help them build tech products that have an impact on human and planet health. We enable our clients' digital transformation journeys through all phases of software development services, including design, development, and implementation.
Listen to what our client says
-Tim Higginbotham, IT Director, Stamp Free
highlights

team
Dedicated team of six full time equivalent techies of which two are fully trained and four are trainees.

cost
A dedicated tech team at the standard cost of one full time developer.

package
The team includes QA, UI, BA, PM and DevOps.

duration
Limited time programme offered upto six months project only.
eligibility
The competition is for seed stage companies who have secured initial funding from recognized grant bodies or venture/angel investors, (or are self funded) and are building MVPs, web/mobile apps. They could also have their MVP and need more resources to expand its functionality or features.T&C apply

evaluation
The applications will be evaluated by the o2h kickstarter committee and winners will be announced by 2nd week of Feb 2023.
service offerings

product development & consulting
Functional Prototyping
Design & Development
Development Consulting
Testing, Maintenance & Support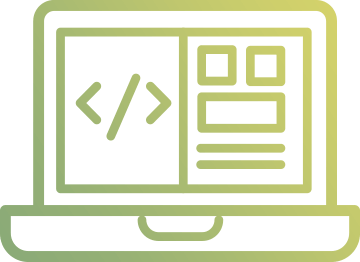 web app design & development
Web Application Development
UI/UX Design
Frontend & Backend
MVP Design & Development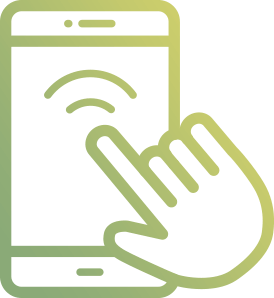 mobile app design & development
Native App Development
iOS & Android Development
Mobile App UI/UX Design
Consulting and Prototyping

AI & data science
AI-Driven App Development
Model Design & Development
AI/ML Integration in App
AI/Data Science Consulting
cloud technologies
Cloud App Development
Cloud Integration and Migration
Cloud Consulting
Cloud Infrastructure Mgmt.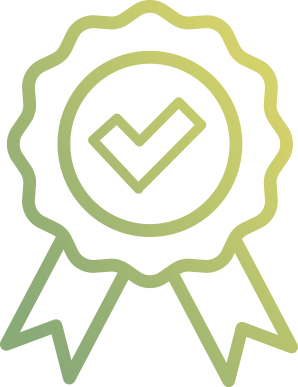 QA automation
Functional Testing
Performance Testing
Security Testing
API Testing
Speak to a member of our team