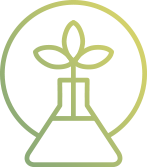 life science
The o2h team are leaders in the biotech community and have been actively involved as investors, service providers, and holding various board positions. We have been engaged in grassroots scientific activity for over 20 years.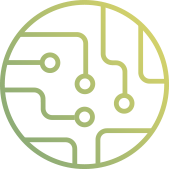 technology
We have the capabilities to build customized product and special project builds covering all stages of the product development lifecycle covering design, development and adoption.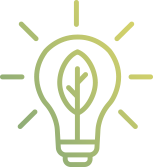 green innovation
We have collaborated with many early stage entrepreneurs in the green tech space and have used our tech capabilities to deliver innovative applications to help reduce carbon footprint in the environment.
Talk to us about how we can transform your business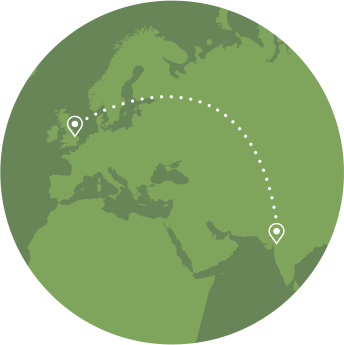 about us
Co-located with a community of innovators and seed stage companies in o2h co work labs at Hauxton House, Cambridge, UK
o2h technology is a division of the o2h group which seeds new ideas in life-science, technology and green innovation. o2h tech specialises in support for seed and early stage companies with their software development requirements.
Read more
services
We have developed and launched many successful products across web and mobile platforms.
our portfolio
Over the years, we have provided tech expertise to many, especially those in life science, AI/tech and green innovation…
We believe to build a company we first build our culture
It guides our attitudes, habits and mentalities represents who we are the way we wish to work with each other and out of nurturing our culture we sometimes get magic even colourful magic.
testimonials
We continually strive to provide high quality results for our customers.

Chris Heron
CEO, Visibly

I have worked with o2h technology for 5 years. During this time they have helped me from seeding my first idea, raising investment and becoming my go to partners for the design and development of both the desktop and mobile platform. The team are highly organised, well trained and customer focussed. They regularly challenge me, and often provide me with several viable options to improve on my own idea. I cannot recommend o2h technology highly enough.


Simon
MD, Discovr Analytics

Working with o2h has been a pleasure, their whole team was committed to ensuring an easy to manage build process with great results. The developers were excellent and provided clean, easy to understand and well-documented code. I wouldn't hesitate to use their services again!



Dr. Bhushan Sahasrabuddhey
Director, Warukshalabs

We engaged o2h Technology to support with the build and launch of our new website. I really appreciated the teams attention to detail and creative approach throughout the entire process. The o2h Technology team proved time and again that they are highly experienced and professional and were very responsive to my needs. I highly recommend o2h Technology and plan to use their services in the future.


news
Keep yourself posted about latest tech, events and updates @ o2h tech