29 Nov 2022
We are delighted to announce that one of the o2h technology's long-standing collaborators Stamp Free, a digital postage solution company based out of Cambridge, has won the "Tech Innovation of the Year" award at the UK Tech Awards 2022. 
This award validates the game-changing technology that Stamp Free offers and the impact it is making in the post, parcel, and logistics sectors. The UK tech Awards are a fantastic platform for the fast-moving tech sector. 
Stamp Free collaborated with o2h technology as its offshore tech/app development partner to develop their first prototype back in 2020 and since then we have designed, developed and deployed the following apps/solutions for them:
Customer app (Android and iOS)

Digitrack app for carriers (Android)

Control center web app for super admins and carrier admins
Click here to view the Stamp Free app in the AppStore.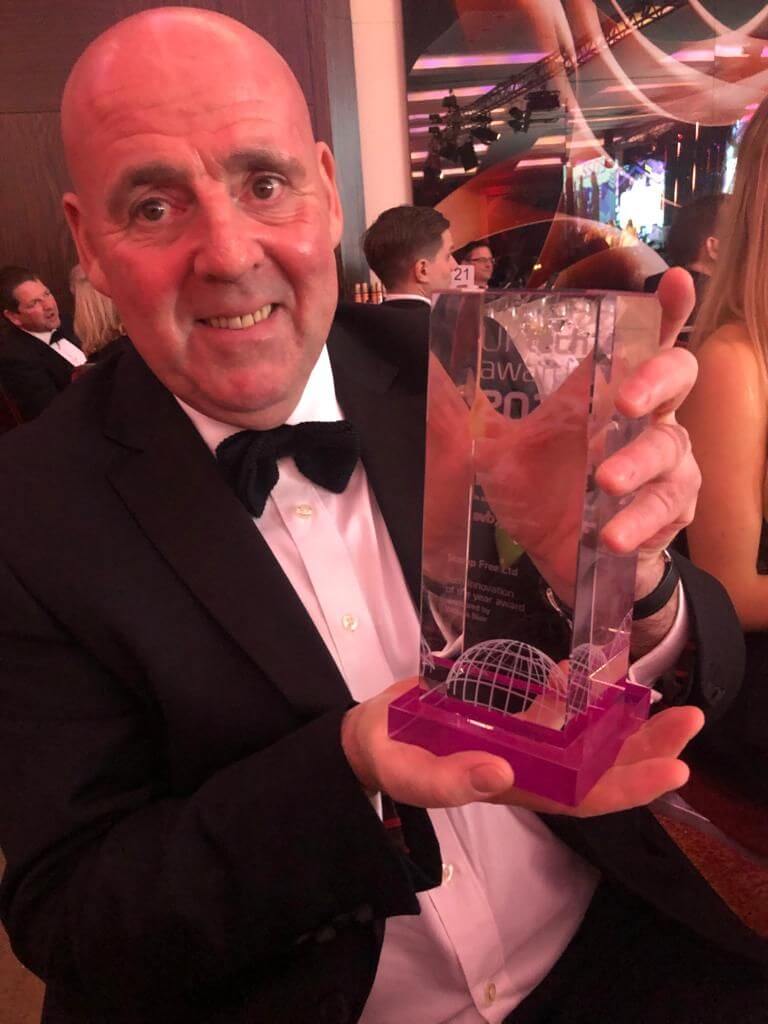 (BD director at Stamp Free)
About Stamp Free
The Stamp Free Digital Postage SolutionTM is a Cambridge-based company that enables businesses and consumers to send parcels and letters, as well as return consumer goods, without the use of a postage stamp or carrier label. It enables a completely label-free journey from start to finish. 
Media Contact:
Ayushi Vijayvargiya
Marketing Executive
ayushi.vijayvargiya@o2h.com