05 Apr 2023
Cambridge Tech Week is an exciting event that brings together the brightest minds in innovation and technology. This event will attract entrepreneurs, founders, corporate leaders, investors, media, government, academia, influencers and international peers sharing knowledge, launching products, fostering connections and supporting growth.
The week-long event will explore the latest advances in technology and how they are changing the way we do things. Attendees will learn about the future of tech and gain valuable insights from some of the most innovative thinkers in the field.
One of the highlights of Cambridge Tech Week this year is the impressive list of ambassadors, which includes Prashant Shah, CEO of o2h tech and Co-Founder of o2h group, Herman Hauser, Co-Founder of Venture Partners, Pam Garside, Chair of Cambridge Angels, Kerry Baldwin, Co-Founder & Managing Partner, IQ Capital, among others.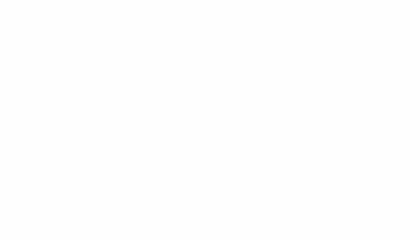 Know more about CTW 2023: Click Here
We are also delighted to be back with the second edition of our signature Influencer Tech Bootcamp which will now be integrated as part of Cambridge Tech Week at Hauxton House, on 12 May 2023. 
Watch the highlights of our first edition of the Influencer Tech Bootcamp –Watch Highlight  
The event which is invite-only shall be organised into a series of high intensity expert subject tours, masterclasses, personal stories, workshops, and debates covering the five zones subject A – Business, Economy & Funding, B – Strategy, Operations & Team, C – Deals & Exits, D – Innovation & Creativity, E – Cambridge & World Domination.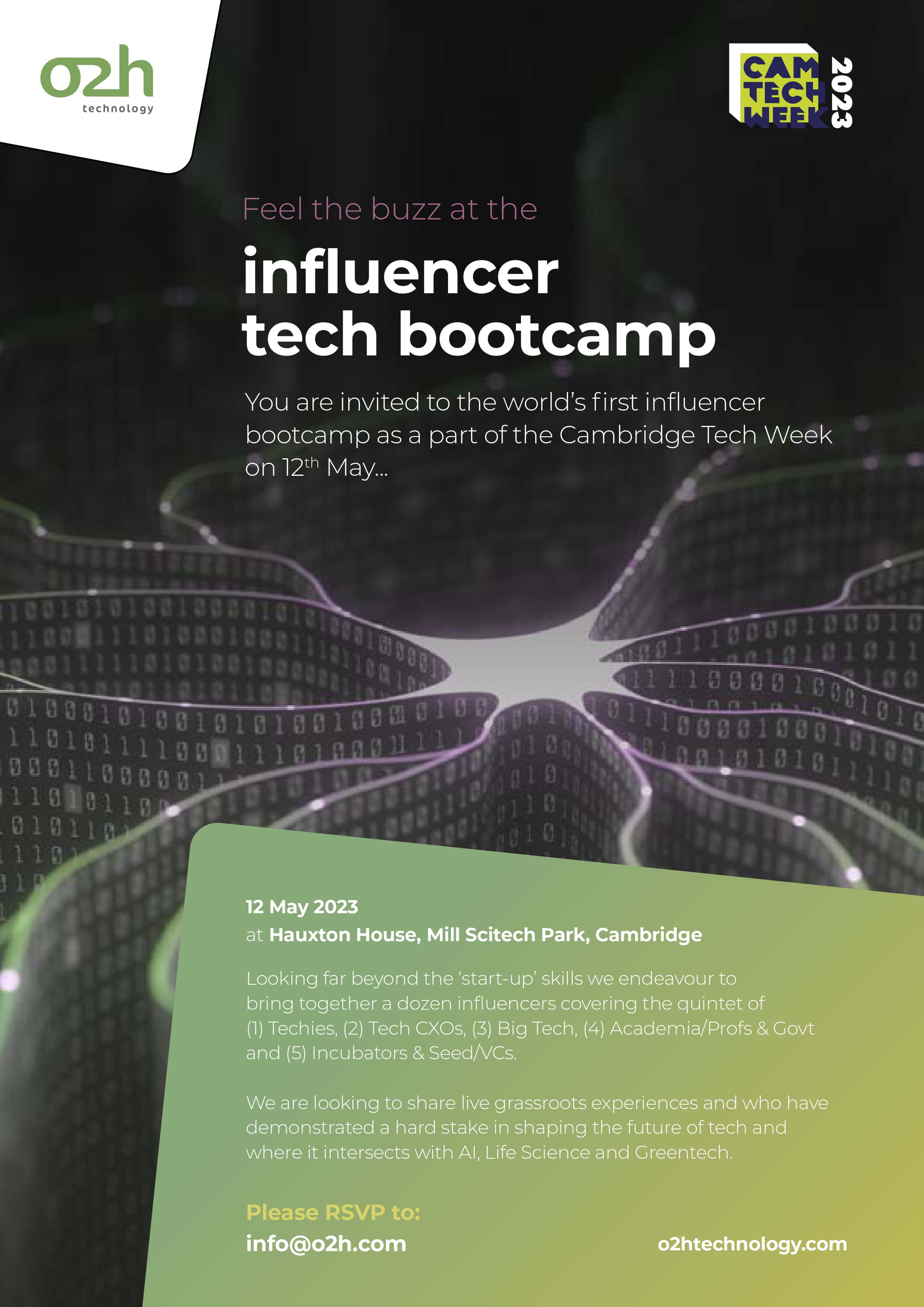 The session leads are taken from the tech dirty dozen in an 'experience sharing' forma and hence the vibe of the bootcamp is not a passive classroom/conference structure, but a more intimate space for exchange. 
To know more about the event or to get yourself invite for the upcoming editions, please contact: technology@o2h.com